4 tags
"Os físicos nos dizem que eletricidade é energia. Mas o que é energia? É o que..."
– Extraído do livro "A study of numbers: a guide to the constant creation of the universe" de R. A. Schwaller de Lubicz.
2 tags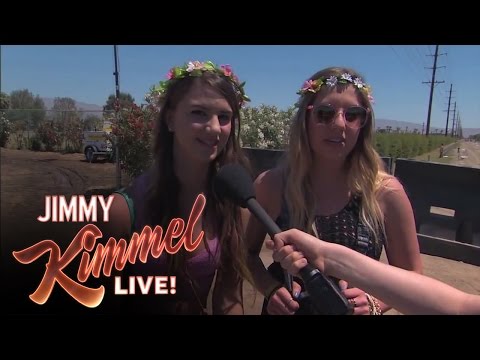 3 tags
"A maneira como as proteínas se distribuem dentro das células, as células nos..."
– Rupert Sheldrake
3 tags
4 tags
2 tags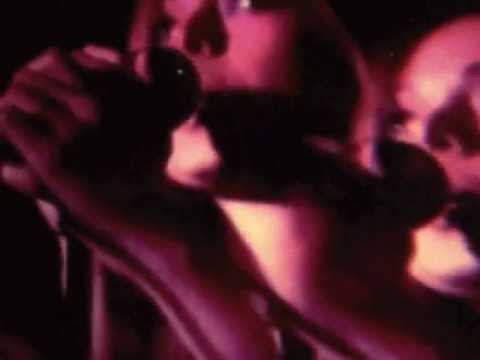 1 tag
2 tags
3 tags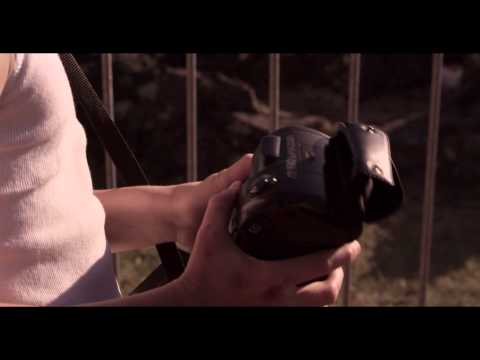 3 tags
4 tags
Clique aqui e veja o software do MIT amplia visão... →
Clicando no título acima você vai ver (em inglês) como pesquisadores do MIT desenvolveram este software (e abriram para o público baixar e usar para fins não comerciais) que revela cores e movimentos em ocasiões rotineiras que o olho humano não capta, o que, para mim, corrobora com a linha de argumentos que sugere a relatividade de como percebemos o mundo físico e a fragilidade dos nossos cinco...
4 tags
4 tags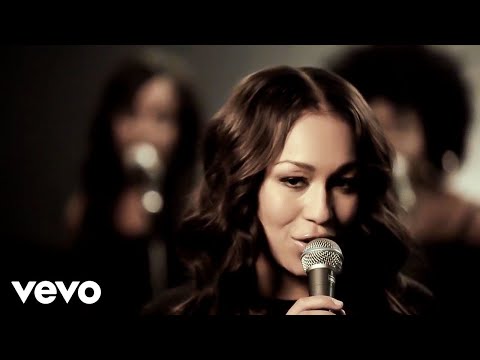 4 tags
7 tags
4 tags
5 tags
1 tag
1 tag
1 tag
2 tags
4 tags
"The word LISTEN contains the same latters that the word SILENT."
– Alfred Brendel, pianista austríaco. 
4 tags
2 tags
2 tags
6 tags
Quem disse que razão e fé são incompatíveis?
"Nesse simpósio, quando me perguntaram se o recente trabalho sobre a origem da vida apontava para a atividade de uma Inteligência criadora, respondi da seguinte maneira: 'Agora penso que sim, quase inteiramente por causa das investigações a respeito do DNA. Penso que o material do DNA mostra, pela quase inacreditável complexidade das combinações necessárias para produzir a vida, que...
4 tags
"The pessimist says "it can't get worse" while the optimist..."
"Why not is a slogan for an interesting life."
– Who knows?